Universal Admin Communications: All-new suite of administrator communications tools
Watch our latest webinar, where we introduced new features that will help you support your family communication needs this school year!
Register now to watch this webinar!
We discussed our all new suite of administrator communications tools, designed to ensure essential information reaches all families with accessible one- and two-way communication. Whether you're a current user of TalkingPoints or interested in learning how you can utilize our unified communications platform for your school or district this year, we hope you'll watch!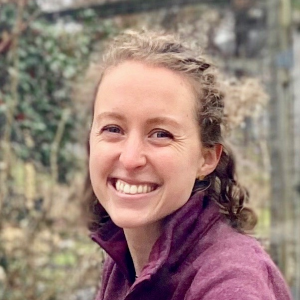 Emma Berry
Senior Manager of Partner Success
Laura Trimble
Account Executive

About TalkingPoints
TalkingPoints is an edtech nonprofit with a mission to drive student success through effective family-school partnerships. Our family engagement platform promotes effective school-family partnerships through accessible one- and two-way communications translated into 150+ languages. This unique approach eliminates barriers including language, time, mindsets, and capacity to foster strong family engagement.