Research to Action


Family Engagement: Is more really more? An analysis of
quality vs. quantity dynamics in school-family communication.

Sign up now to watch the webinar on-demand!
Frequent communication between school and home is important for student success, but conversation quality and content - not just quantity - matters tremendously, too. With this in mind:
TalkingPoints' in-house research team set out to better understand the current state of school-family conversation dynamics, analyzing millions of messages shared in school communities across the country over a 15-month period.
We looked at how families and schools discuss important themes, such as academics, behavior, and logistics; the use of positive vs. negative tone in messages; and whether discrepancies exist among different student groups.
In this webinar, we shared what we found in the data and how our findings connect to research-based best practices for engaging families. And, we offered administrators practical, easy-to-use strategies for guiding effective conversations in their schools.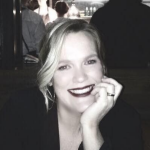 Kate Pechacek
Senior Director of Impact Solutions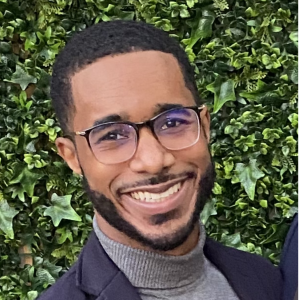 Dimetri Duckrey
Partner Success Manager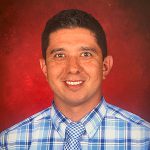 Simón Miera
Senior Partner Success Manager
About TalkingPoints
TalkingPoints is an education technology nonprofit that drives student success by removing critical barriers to equitable family-school partnerships such as language, time, mindsets, and capacity. Ten of the country's twenty largest school districts trust TalkingPoints to create a district culture where all families, no matter their background, can engage with their schools.
Our simple, intuitive family engagement platform offers the highest-quality human- and AI-powered two-way translated communication available — in 145 languages and counting. Named by Common Sense Education as "the best overall family communication platform for teachers and schools", TalkingPoints leads to higher test scores and lower absenteeism, as shown by rigorous causal research that meets the ESSA Tier 2 standard of evidence. To learn more, view our TED Talk or visit talkingpts.org.