Lunch & Learn: How to use family engagement to improve attendance and enrollment outcomes
Watch this webinar to learn how you can utilize the TalkingPoints unified family engagement platform to improve your school or district's attendance and enrollment numbers.
Register now to watch this webinar!
According to the US Department of Education, over 7 million students miss 15 or more days of school. That's about 1 in 6 students. Additionally, public school enrollment remains down for a second consecutive year. In our latest Lunch & Learn series webinar, we'll share 5 tips for improving attendance and 2 quick resources to tap into for enrollment utilizing family engagement. We'll also share information about how your district can easily get started with the TalkingPoints platform starting this fall.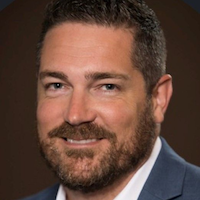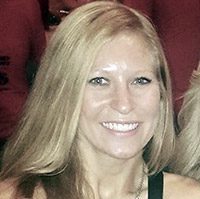 Andrew Unrein
Director of Sales
Jamie Paulsen
Senior Marketing Manager
About TalkingPoints
TalkingPoints is an education technology nonprofit that drives student success by removing critical barriers to equitable family-school partnerships such as language, time, mindsets, and capacity. Ten of the country's twenty largest school districts trust TalkingPoints to create a district culture where all families, no matter their background, can engage with their schools.
Our simple, intuitive family engagement platform offers the highest-quality human- and AI-powered two-way translated communication available — in 145 languages and counting. Named by Common Sense Education as "the best overall family communication platform for teachers and schools", TalkingPoints leads to higher test scores and lower absenteeism, as shown by rigorous causal research that meets the ESSA Tier 2 standard of evidence. To learn more, view our TED Talk or visit talkingpts.org.