Lunch & Learn: 3 Back-To-School Musts to Drive Family Engagement
Watch our latest webinar on the 3 best practices for welcoming families back to school and establishing a good foundation for family engagement in the first few weeks of school.
Register now to watch this webinar!
We focused on best practices for initializing conversations with families and provided some ways that TalkingPoints can be utilized for initial outreach to families and ongoing engagement throughout the year.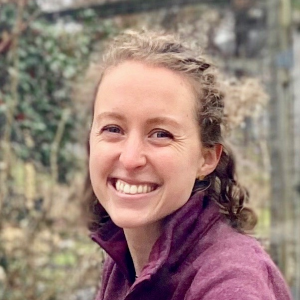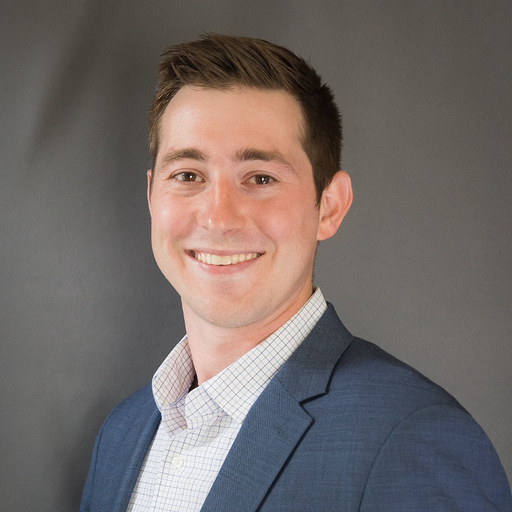 Emma Berry
Senior Manager of Partner Success
Brett Wheeler
Account Executive

About TalkingPoints
TalkingPoints is an edtech nonprofit with a mission to drive student success through effective family-school partnerships. Our family engagement platform promotes effective school-family partnerships through accessible one- and two-way communications translated into 150+ languages. This unique approach eliminates barriers including language, time, mindsets, and capacity to foster strong family engagement.